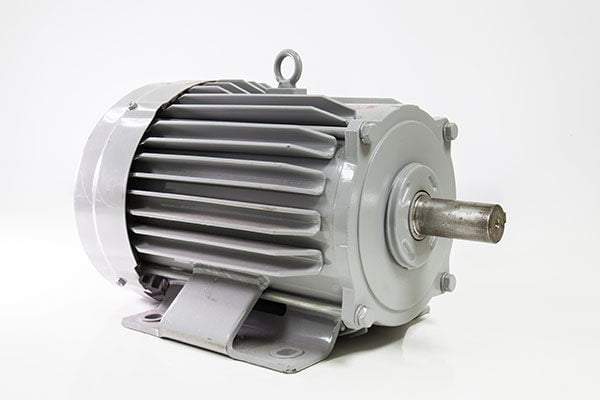 ELECTRICAL
Aluminum plays a large part in the electrical product industry and we are highly skilled at manufacturing parts like explosion-proof receptacles and power line connectors.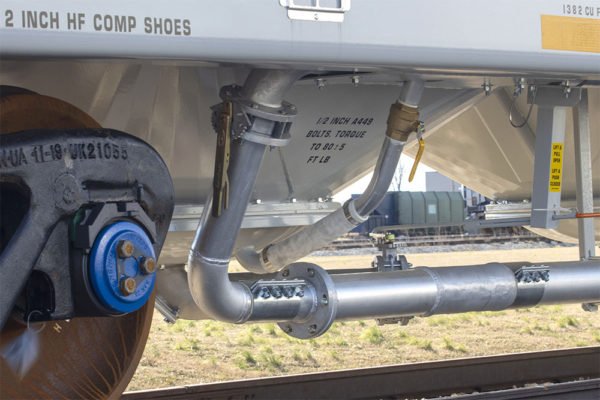 TRANSPORTATION
From dock cleats and transmission casings to manifolds and railroad car parts, we are a long-time leader in the transportation industry as it continues to convert from iron to aluminum.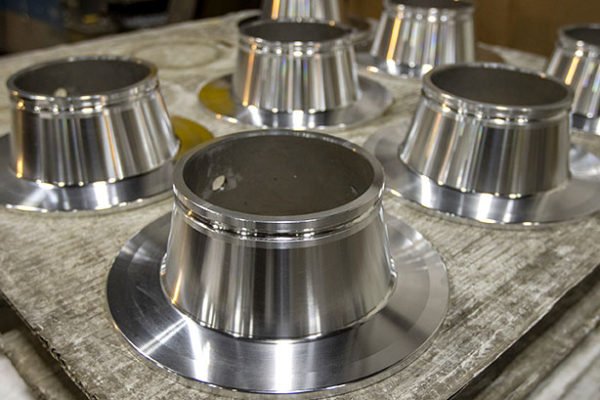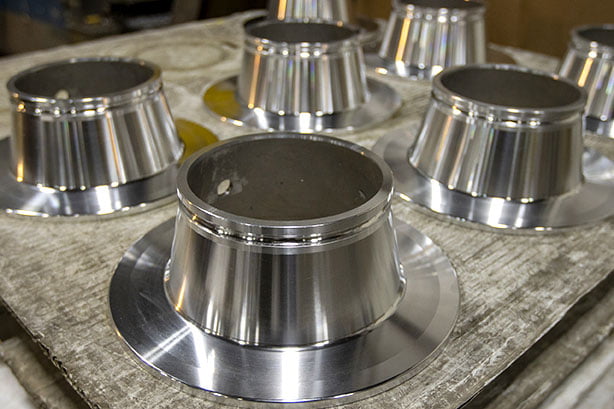 FOOD SERVICES
Food disposal is a never-ending task in the food service industry. We specialize in machining industrial-grade motor housings for garbage disposals that are built to take abuse.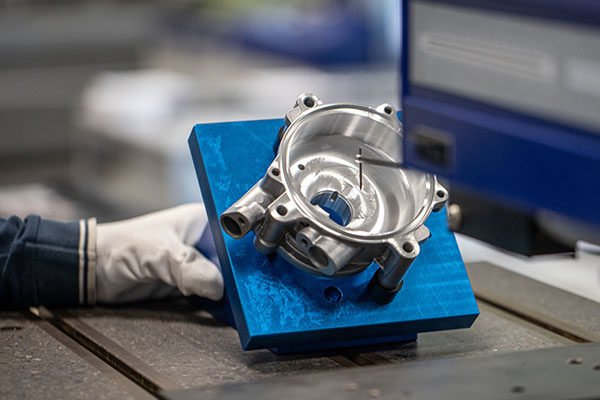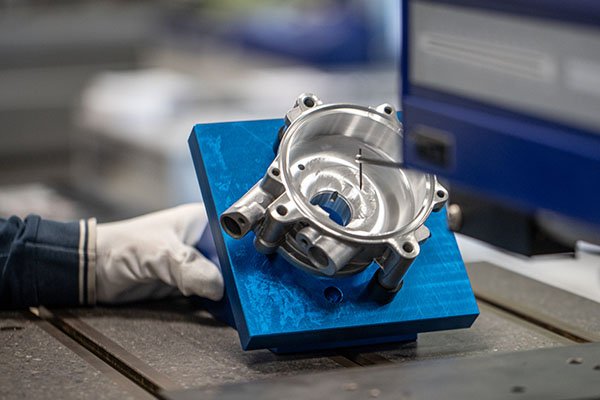 POWERTRAIN & TRANSMISSION
Our permanent mold process is designed to achieve the close tolerances that powertrain housings require. We specialize in light and heavy-duty gearboxes.